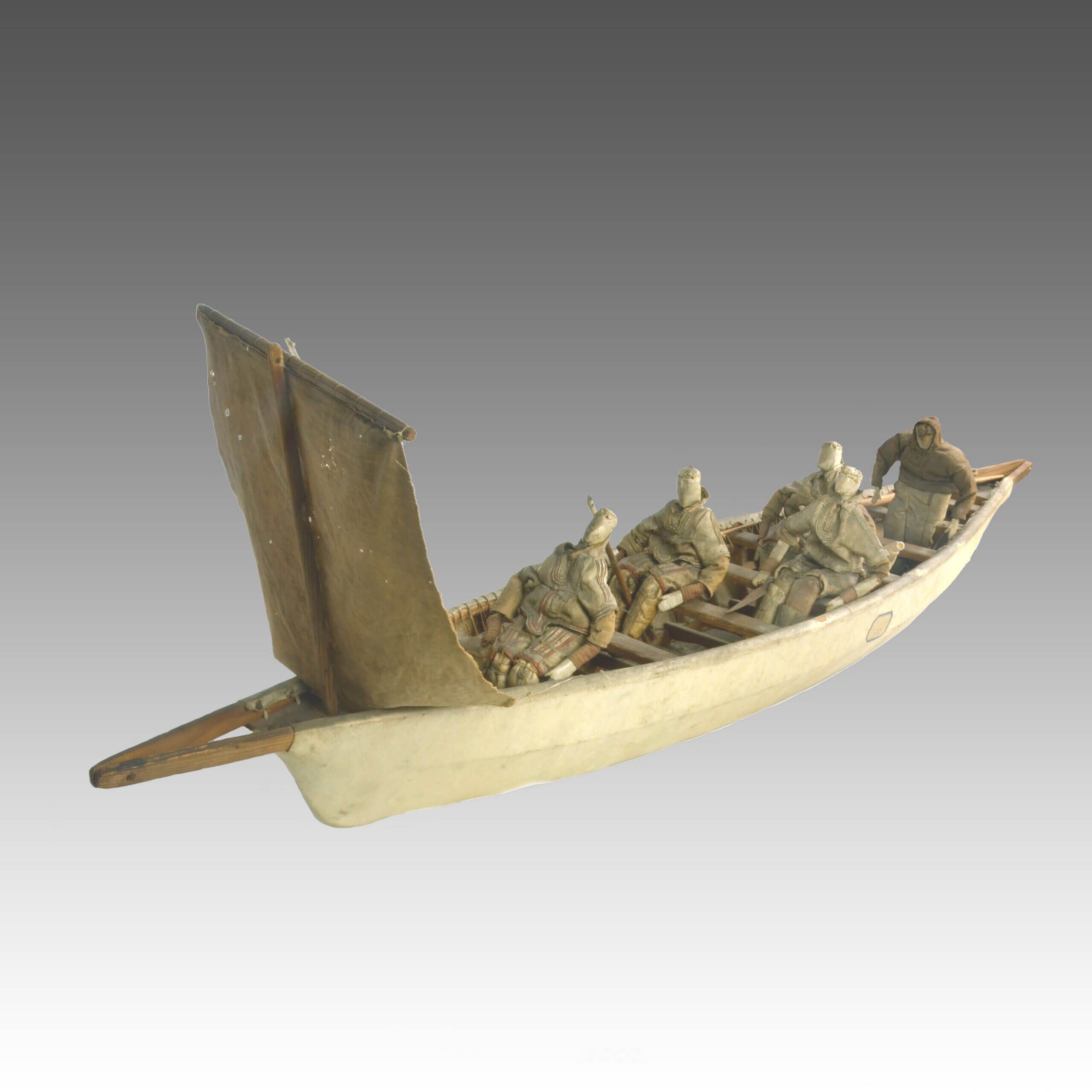 Sail Parade at Tribal Design
This would be the year of Sail Amsterdam 2020. Unfortunately it will not take place. But there is good news! Tribal Design will organise her own Tribal Sail Event!
Many tribal cultures are depending on the sea. For food, trade and migration. They learned to sail and navigate the oceans and to use all sorts of material to produce prestigious art as well as useful tools.
Tribal Design brought together a diverse collection of tribal objects related to the oceans. From detailed model boats to shell made objects for adornment and trade. You are welcome to enjoy the art of the oceans coming September. Opening: Art & Antiques week September 19th of 2020.
Sail Parade at Tribal Design. From Saturday 19th of September till November 15th. You are welcome!
Els Verheij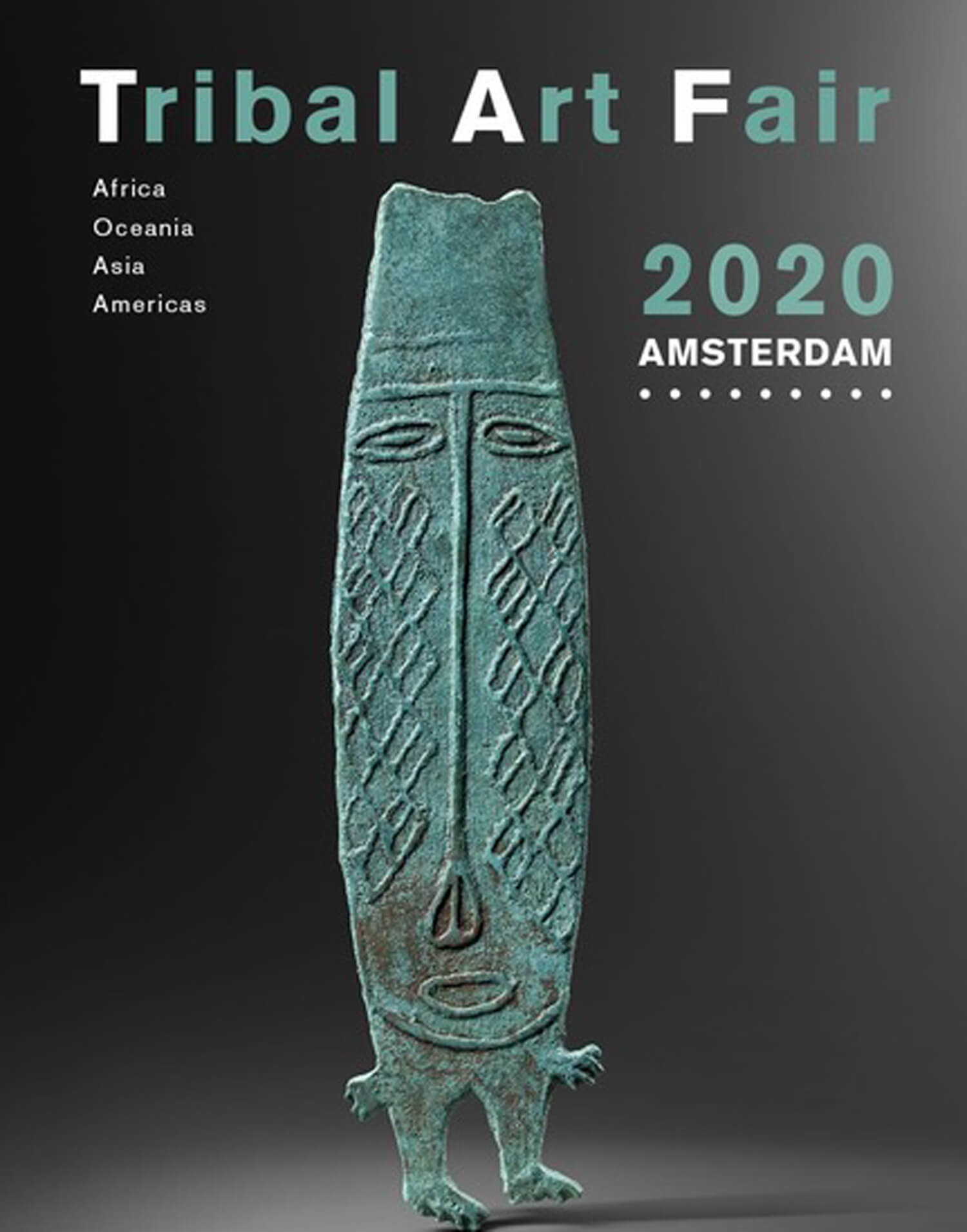 Tribal Art Fair Amsterdam 2020
Although many collectors and dealers are looking forward to the annual Tribal Art fair in 'the Duif' in Amsterdam, the organisation has cancelled the physical fair for this year. But not to worry, an exciting online version is in preparation.
The online fair will open on Thursday 29 October at 15.00 and will continue until 1 November 22.00. During the fair you can see all the recent acquisitions of the participating galleries online on a special website. Interested? You can contact the gallery owner directly and ask for all the details.
During these days there are also lectures which you can follow by Zoom. You need to register before, more information will follow later.
During the online fair, all items offered by Tribal Design will be on show in the gallery. Keep an eye on our website regularly for more information.
From our archive: The Tribal Art Fair 2019
After the Tribal Art Fair 2019, many visitors expressed their enthusiasm of the quality and variety of objects the 22 participants offered. Apart from admiring and buying beautiful objects, many visitors also came to attend the interesting lectures from experts in their fields.
Dealers and new and experienced collectors from all over the world were attracted by the calibre of the objects offered, its variation in price from very affordable to high-end and – lets not forget – its friendly atmosphere.
This year, the fair will go online, see above. A challenging alternative to enjoy tribal art. Lets hope the health situation will return to normal soon, so we can look forward to the fair in 2021.