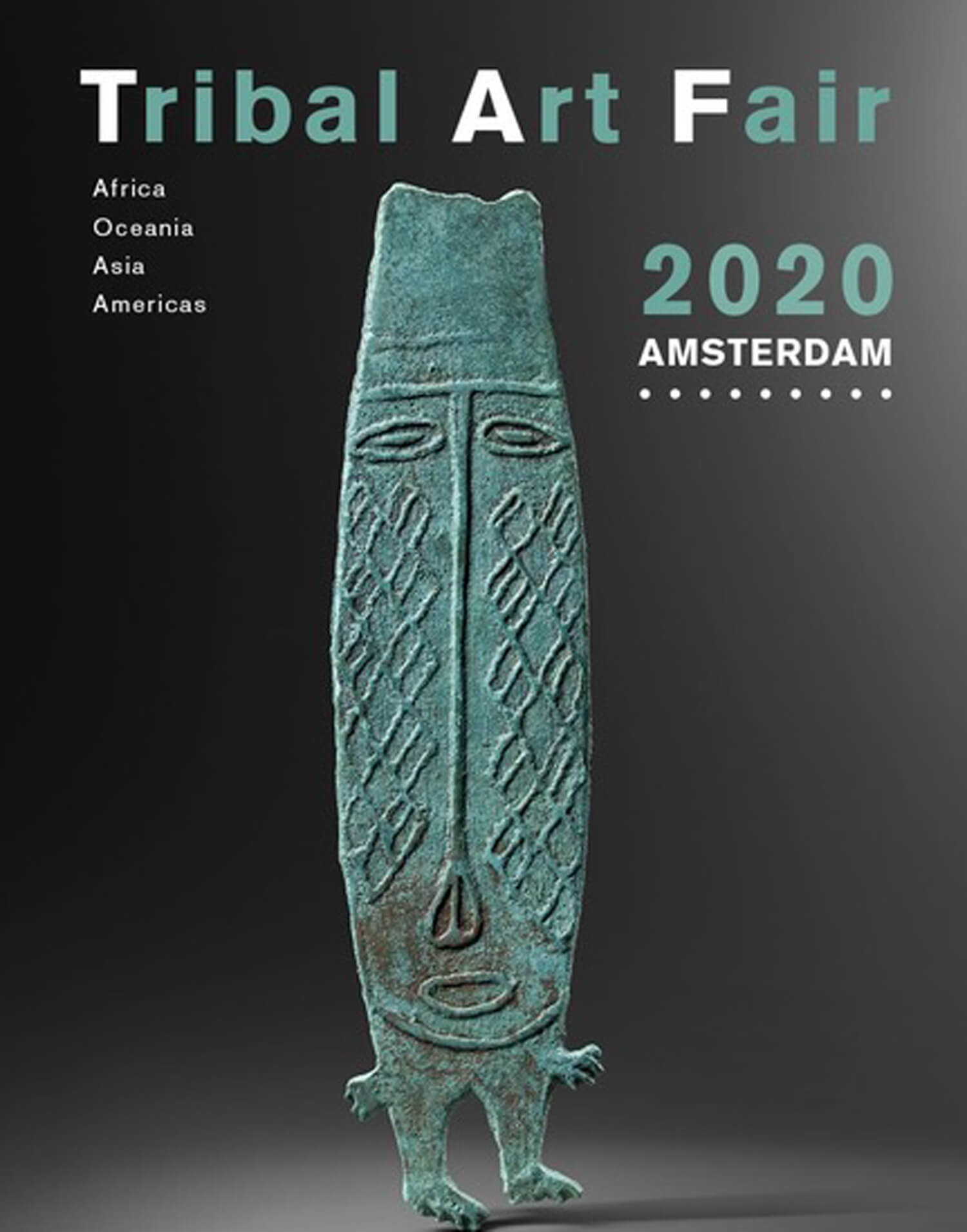 Looking back on the Tribal Art Fair Amsterdam 2020
This year's edition of the Tribal Art Fair Amsterdam took place online. At the moment of going 'life', over 3.000 individual visitors jumped directly on the 1.250 objects on offer. In total 9.000 tribal art enthusiasts have visited the website during the cause of the week and many of the interesting pieces have changed from owner.
Tribal Design posted somewhat fifty objects on the website. The whole afternoon on the opening and the following days, requests for information poured in by phone and mail and during the fair quite some pieces have been sold to collectors from all around the globe. A vast amount of people have also watched the interesting lectures by digital platform. Three of the lectures can still be seen on the site of the Tribal Art Fair (www.tribalartfair.nl, click on 'program').
Spring on line Tribal Art Fair 2021
As the first online fair last October has been very succesful, a second online edition is planned for spring 2021. Besides the current participants, more galeries will be invited to join. The Fair will start Thursday the 29th of April at exactly 3 pm and will run until the 3 of May 10 pm (Dutch time).
We hope that you have enjoyed the online edition of the Tribal Art Fair. We will update you on the second edition in spring and look forward on meeting you again in 'de Duif' in Amsterdam in October 2021! Missed it? Many of our objects are now on view on this website.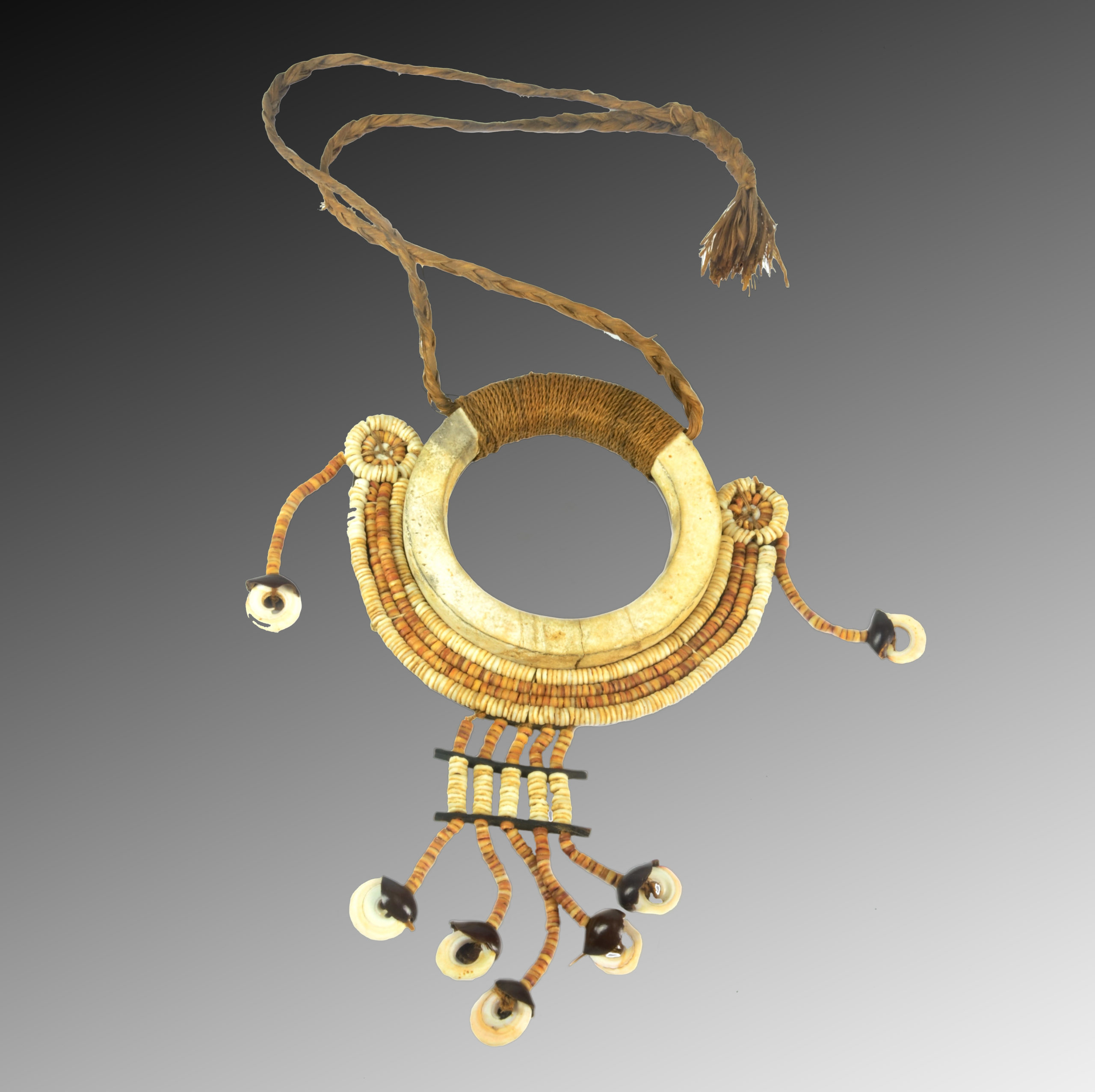 Tribal Design in December
The month of December is traditionally a time of exchanging presents to our dearest persons. But what to give? Tribal Design has prepared a nice selection of gift items for the specially catered to  the tribal art lover. It ranges from Ethiopian headrests, traditional jewellery from Amazonia and expressive Dayak charms to beautiful shell objects and body ornaments from Oceania. In this period we maintain afforadable prices, so a tribal gift is in reach of everyone. Please pass by for a visit to the gallery or keep an eye on the website and enjoy our collection of holiday gifts.